Bestselling Homeschooling Resources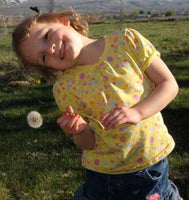 Come browse our tried and true products!
Homeschooling our 7 children, it seems we tried every product on the market. Here we share with you the best of the best!
Shop All Products
Homeschooling Help
Enjoy Decades of Experience
Our blog is packed with homeschooling ideas drawn from decades of experience from a veteran homeschooler.
Visit now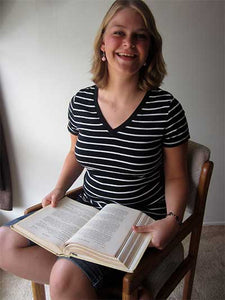 Homeschool Can Be Joyful
When you have the right tools and resouces, learning is fascinating!
Bestselling Resources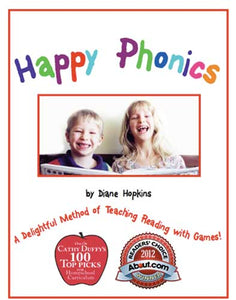 Teaching Reading is Fun and Games!
Award winning Happy Phonics is all about playing games with your child! The result? Learning to read!
Take a look
"After years of listening to all my friends, I came across your books on homeschooling (cleaned out a closet) and reread them. You got me back on track and making school fun again. I can say I am honestly sticking with you from now on. You are so honest and real. I love the way you homeschool."

R.M
"Thank you SO much for SIMPLIFYING homeschooling for me!  There is just so much out there, on the internet, etc....really, just too much to wade through. Your tried-and-true recommendations are always spot on.  It only takes a few great resources to have a wonderfully joyful educational experience. I so so so appreciate you teaching me that less is more!  

Abigail, Virginia
I received the Happy Phonics and my daughter loves this program so much! Even my 3 year old son wants to get involved. (Come to think of it, even my 36 year old husband can't walk past without "helping" to match the muffins up!)"

D.S.